Swarga Loka Retreats- ( Swarga- Means leading one to the light )
When one is able to let go and cleanse themselves by deep practices by making space, one is in a position to receive things very clearly. Whatever it is, be it health, wealth, peace, happiness or relations, everything starts moving in the divine rhythm of life.
We carefully choose the places to host the retreats and alternate between places of relaxation to places of power to host these heart-opening RETREATS.
TUNE IN here under each type of retreat to suit yourself, both offline and online
For OFFLINE RETREATS, please note the following:
With COVID affliction still ongoing, we will be following a strict adherence to the following:
Negative RTPCR test

Temperature checks everyday

First 3 days grounding with 6 feet distance maintained.

All circles for participants will be placed with a good distance and having a specific seating arrangements so that they aren't interachanged.

Separate Water cans provided
THIS is a journey of 5 days where you will allow you to hibernate, gestate and emerge as a transformed butterfly.
We will move from labels to no labels. 
We will move from denial to acceptance.
We will move from Hatred to LOVE
We will move from Confusion to Sadhana ( Practice)
We will move from Cluelessness to Clarity.
What's special about this Retreat?
It is a retreat aimed to reset you physically, mentally, emotionally and spiritually.
Instead of making it a regular Yoga Retreat, this is a unique spiritual Mantra Healing retreat that will RESET your entire self with a combination of 
Movement based sacred geometry practices

Yogic asanas

 Breathing Practices from Yoga sutras and Kriya Yoga, 

SOUND Yoga of Mantras and science 

Healing of Sound and Light based on Pranic Healing and Mantra Yoga

 Meditation practices

Psychotherapy based Movement Practices from Osho.
Tell me more about Sound Yoga of Mantras
Since every utterance is creating a combination of frequencies in its vibration at the atomic level, the beauty of this modality is that it is very physical in nature, making you shift your energies.
Sound has the ability to produce, create, annihilate realities visible and perceptible in the physical dimension. These energetic codes have been with us lying unconsciously.
It is like someone who owns a piece of supersonic advanced machinery with him/her but just doesn't know the methodology to use it. Upon learning this methodology, all he/ she needs to do is to implement since the machinery is already there.
We all have this sound body and are using it ineffectively or effectively but mostly unaware. Upon learning this methodology, you will not only feel empowered but also start going deeper in your inner practice leading you closer to the fulfillment of your creation.
This retreat is carefully designed to:
Help you deeply scrub off

the old parts of the past events, scars, remnants with the focus on releasing all pent up emotions, mind games, fears through various techniques which specialize in helping one release these toxic patterns and entities

Build and teach the new energetics

through profoundly effective and yet simple and easy to follow tool of Sound and Mantras. This is a rare combination since the knowledge so pure, pristine combined with practical exercises are rare to come by.

​Combination of modalities to extract the best.

We have yoga asanas for body opening, pranayama for mental calmness, channeling, and Holotropic Breathwork for emotional cleansing and mantra medicine for spiritual alignment.​

Our experts in this retreat are

seasoned teachers

and practitioners who have experience in training thousands of students along with a very authentic background of Indian ancient system of yoga.​

F

eeling of being held and heard

: This is such an important part of the retreat that a major part of the healing happens when one is held and heard under the right care filled with understanding and without judgment.

In the

sharing circle,

we build courage and overcome our fears helping us to boost our confidence, self-worth, and love. The connection we form here is very deep and almost like a soul family.
We focus on providing you the best menu of fresh tropical fruit with locally sourced vegetables and pulses, lentils, and flour. A good nutritious diet is also very important during the process of restoring your energies.
A fresh hot breakfast with an array of fruit to choose from gives you a good start to the day.
A thali with a special menu is set by the facilitators in consultation with the trained chefs at the wellness center. In addition, if one wants to order extra, there is an in-house restaurant and coffee shop to choose from with a menu dictated by the season that presents a healthy Indian and contemporary twist and variety of healthy lemonades and smoothies.
During the practice of release, our energetic bodies are sensitive and hence a carefully chosen menu is available for lunch and dinner options as well. After dining at our restaurant it is possible to fall in love with healthy food.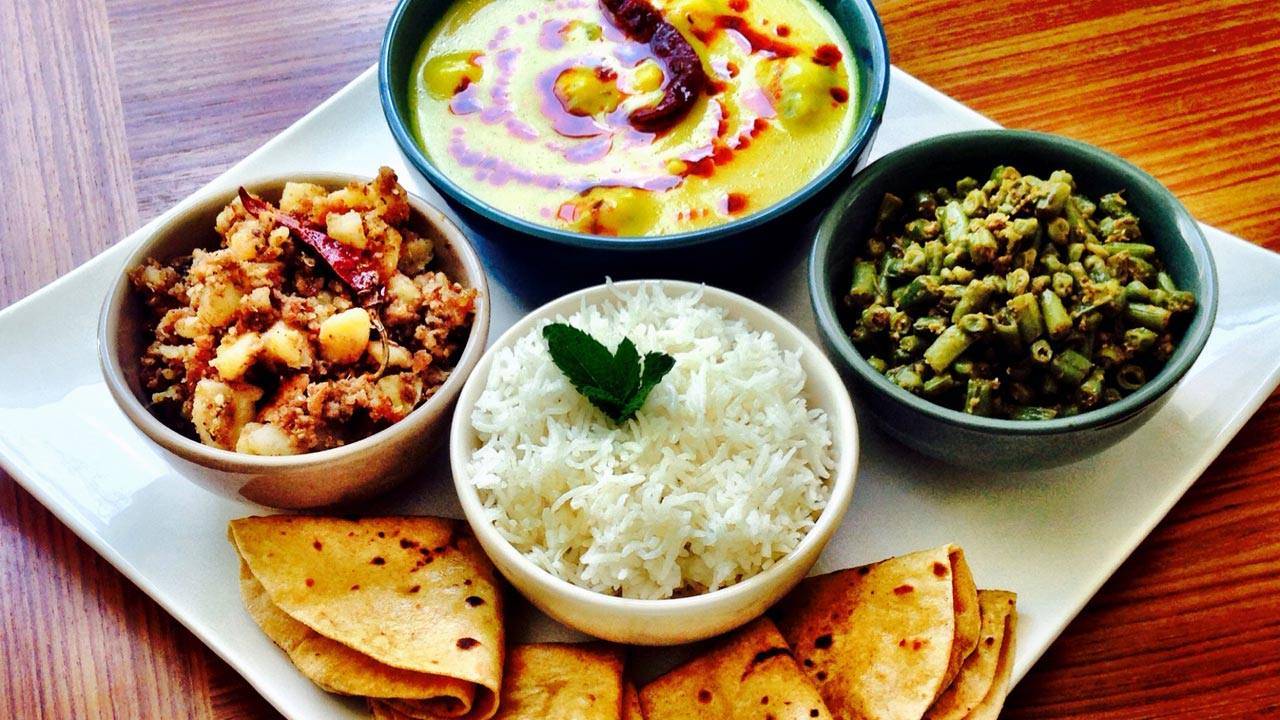 This Medicine of Mantra combined with deep practices is meant for you to release, reset and rejuvenate.
We have aligned all prospects of your overall upgrade in this. We shall follow the flow of the following activities spread through 3 days of the retreat.
Morning Body movement exercises with asanas, mandala meditative movement, Qi-Gong body medicine

Breathing fuel into your energy body: pranayama exercises, Sufi breathing, and therapeutic Holotropic Breathing sessions

Body meditations: Psychotherapy based releasing exercises that include Kundalini meditation, dynamic meditation, and Nada Brahma

Mantra medicines: sound medicine starting from the Pranava, Swaras, frequencies of primal sounds, 3 mantras with the transmission of these practices.

Rejuvenating healing methods: a Sound journey with singing bowls, flute, Duduk and Mayoori's mantra therapy vocal singing of chants

Beach evening meditation: every day the meditation is different
What's included in this package?
 

Wifi connection

Daily meditation classes

Daily yoga classes

Daily pranayama classes

Water, tea, coffee served throughout the day

Specialized workshops

Pre and post-retreat support from our team

Mantra Medicine Module – all 5 days + Resources 

Dance and movement with Mukta in the mornings

Yoga flow with Dmitrity Matveev

Integration groups that will help you synthesize the deep transformations that occur during retreats

Voice culturing for sound attunements

Deep sound healing

Deep Cleansing of old patterns, beliefs with Holotropic breathwork

Daily Meditation and movements led by Mukta Mayoori

3 daily delicious and nutritious meals

Accommodation
What's Not Included in
This Package
Travel insurance

Flights cost

Visa fee

Additional activities not included in the itinerary

Personal expenses

Private yoga classes

Additional treatments

Private alignment class

Airport transfer
PRE BOOKING is necessary as we will have limited seats for this retreat.
How to get there (flights, airport transfers, buses, trains)?
Goa International Airport (GOI).
Guests can find a direct flight to Goa via Mumbai or Delhi. Guests can make travel arrangements to the center by contacting the host (at least 7 days in advance) for pick-up and drop-off at the airport. The extra cost of 2700.
But it is a competitive rate at the airport so guests shouldn't have a problem arranging a taxi.
Most countries will need to get a visa before arriving in India. A tourist visa will work for the duration of this retreat.
You can generally get a six-month tourist visa before traveling, so this is the best option if you want to continue your travels in India.
Check your local Indian embassy as most have downloadable applications online
Don't forget to pack the clothes accordingly. If you are planning to have a further adventure in Goa and other places in India, it is a good idea to carry the following:
​Warm shawl/ blanket handy for wrapping

Mosquito patches/spray

Good sunscreen
Those who are very specific about their brands of choice used in America/ Europe etc, kindly bring along your favorite brands of toiletries and/or cosmetics, etc.
Though there are shops nearby, the central market is quite far and is accessible only by bike or by hired car.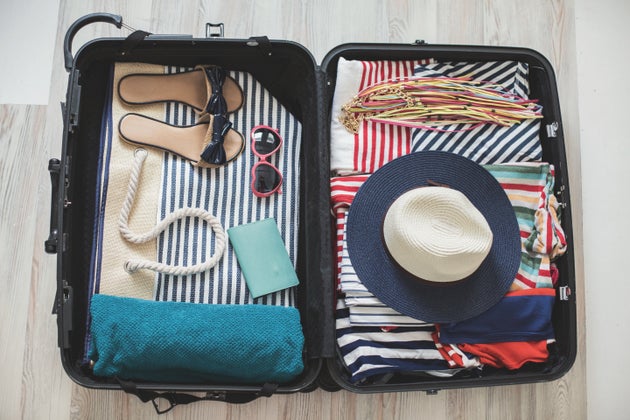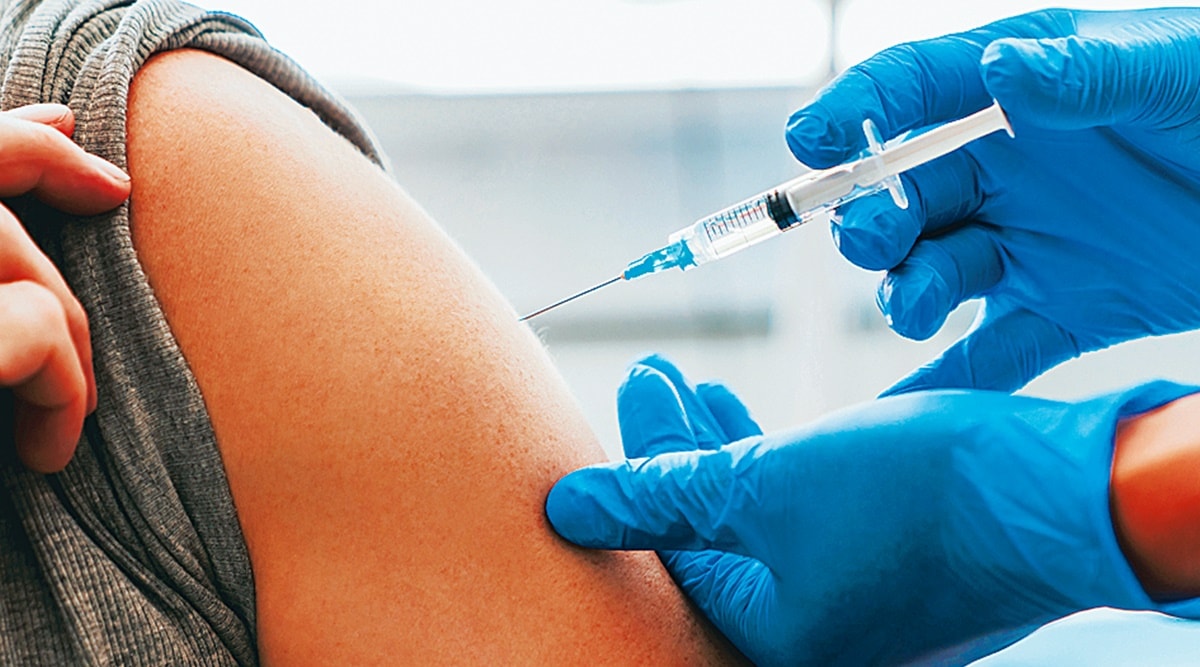 Vaccinations requirements
COVID Travel rules including these are to be checked before hand from the latest news.
Travel insurance suggestions
Travel insurance

Flights cost

Visa fee

Additional activities not included in the itinerary

Personal expenses

Private yoga classes

Additional treatments

Private alignment class

Airport transfer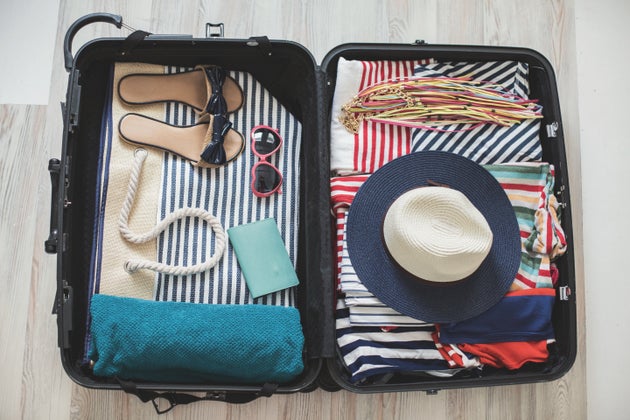 You can arrive earlier or stay later at this retreat before or after the listed dates with extra payment applicable.